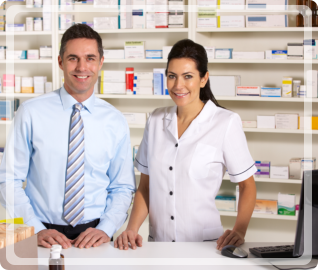 Login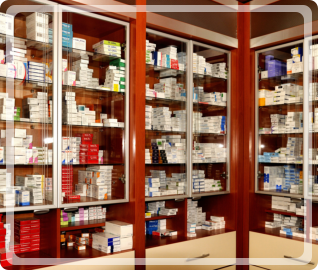 Services Offered
Additional BENEFITS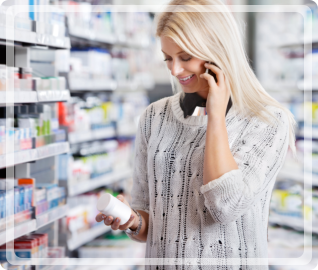 Pharmacy Resources
Careers Old
Independent Pharmacy Distributor realizes that it's a team that gives a company that competitive edge. Because of this, IPD is looking for dynamic and goal-driven individuals with strong work ethics to join our team. If you would like a career in the fastest growing industry in the U.S. with opportunity for advancement we encourage you to apply for IPD. We are always looking for hard working, positive, and ambitious professionals to join our team.
Why Join IPD?
Excellent Compensation Package!
Above Market Base Pay + Commission + Bonus Opportunities + Medical Benefits
Additional Benefits
Paid training, paid vacation, and various shifts available
Would you like to apply with us? Use the online form below to submit your application.