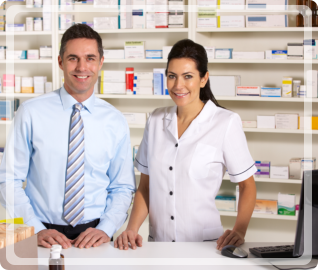 Login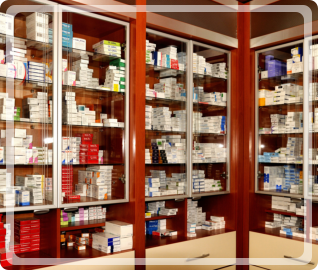 Services Offered
Additional BENEFITS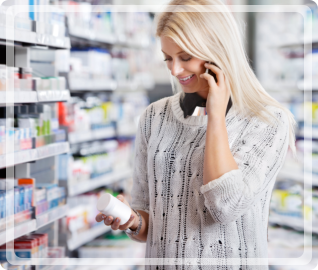 Pharmacy Resources
Building strong relationships and alliances is a vital part of our business model at IPD. We are dedicated to pursuing long-term partnerships that will benefit all parties involved. As an independently owned Pharmaceutical Wholesaler in North Carolina, we have the flexibility to customize opportunities, be prompt in our responses, and ensure we are fully engaged with the growth and strengthening of our partnerships.
Manufacturers
Independent Pharmacy Distributor is constantly looking at expanding our product portfolio through strategic relationships with manufacturers. We have an aggressive business plan to carry over 7,500
unique SKUs by the end of 2024. These products will all be of high quality and will be manufactured in compliance with the regulations of US-FDA standards. We are always open and interested in partnering
with manufacturers who fit these criteria, and we are continuously prospecting, looking for long-term business opportunities..
Distributors, Exporters, and Wholesalers
Independent Pharmacy Distributor is always open to exploring opportunities across the globe. This is why we are in constant search of distributors who can exclusively carry our brands in their region of business. If you are a pharmaceutical company that fits this criteria IPD can help expand your book of business with top of the line services and US-FDA approved products at competitive prices.
For inquiries, please call us at 1-877-690-0473 or email us at info@ipdpharma.com.