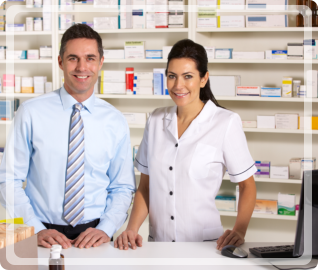 Login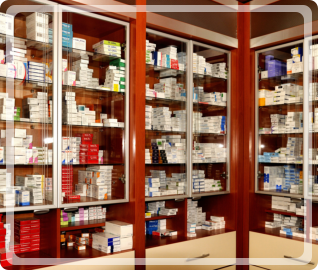 Services Offered
Additional BENEFITS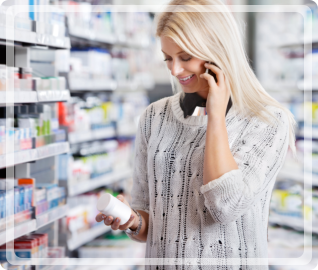 Pharmacy Resources
Independent Pharmacy Distributor recognizes that our responsibility to you extends further than just service. Through direct contracts with our manufactures across the globe, we at IPD offer over 3,500 FDA approved products at some of the most aggressive pricing in the industry. This includes, but not limited to the following:
Capsules and Tablets
Creams and Ointments
Gels and Lotions
Injectables
Liquid Syrups/Suspensions
Nutritional Supplements
Ophthalmic and Otics
OTC's (Over-The-Counters)
Strategic Partnerships

IPD

Pharma and Heartland Payment Systems have partnered to ensure you don't have to worry if your payments are securely and quickly being processed or if your staff is being paid on time. For a quick analysis, please email a credit card statement or invoice for Payroll to Brown.Boudreaux@e-hps.com or call 704-668-3278 for more details.