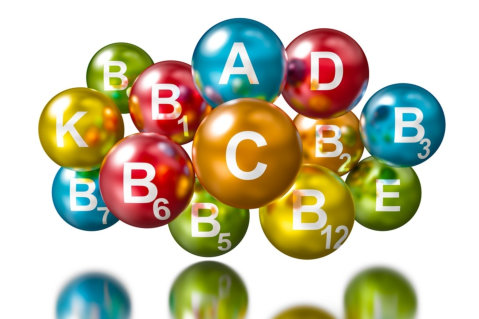 Your body has its own defense system against viruses and infections, which is why it is important to boost your immunity. You can help your immune system function well by eating healthily, exercising regularly, and having an overall healthy lifestyle.
You can also purchase over-the-counter products such as vitamins and supplements which can aid in boosting your immune system. With better immunity, you are less likely to catch common colds or even more complex health conditions. These products can also help you avoid the flu, as well as vitamin deficiency, iron deficiency, and other health risks.
So, if you are looking for a specific FDA approved product in North Carolina that can help you have a healthier and stronger immune system, please do not hesitate to get in touch with our pharmacy experts at the Independent Pharmacy Distributor. Our team is composed of reliable pharmacists and pharmacy technicians who can help you understand your prescriptions and other information related to your condition.
As your dependable local pharmacy, we offer a wide range of pharmaceutical solutions, including prescription refills and durable Medical Supply in Lexington, North Carolina. So, if you have further inquiries about how we can be of help to you and your loved ones, please do not hesitate to contact us at any time.