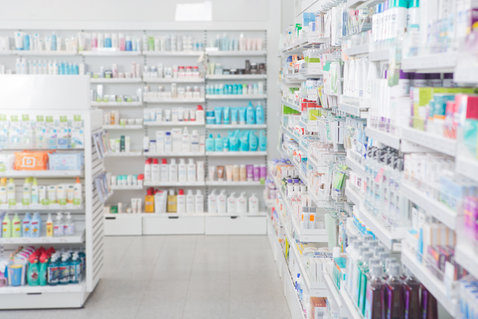 When it comes down to running a successful pharmacy, there are obviously many different aspects that you will want to keep track. However, one of the most important is making sure that your shelves are always stocked with products. You cannot have a business when you do not have anything to sell. In order to maintain your stock, it is important to find a reliable pharmaceutical wholesaler in North Carolina.
There are a number of factors that you want to consider when looking for a wholesaler, such as:
The Products 
Not all wholesalers offer the same kind of over-the-counter products in Lexington, North Carolina. To make sure that you are getting the supplies your pharmacy needs, it is important to make sure that the supplier you choose has the particular products you are looking for. It is also important to make sure that you are getting FDA approved generic.
The Reputation 
When you are looking for a good wholesaler, it is crucial to link up with a company that has a good reputation. This will ensure that you are getting the high-quality products you ordered at a fair price. There are a number of ways to see if a company has a good reputation or not but one of the most effective is through online reviews. These are reviews written by clients which can provide a firsthand experience.
The Price 
Different wholesalers are going to have different prices. To make sure that you are getting the best deal possible for your medical products, it is a good idea to compare the various wholesalers in your area. Typically, you can check out the prices. This will allow you to easily see who is able to provide the best value for the best products.
Those are just a few of the many factors to keep in mind when it comes down to finding an exceptional and reliable wholesaler that can keep your shelves stocked. If you would like to find out more about this or if you are interested in our other services, please feel free to get in touch with Independent Pharmacy Distributor for more information today.
---
Disclaimer
Blogs, content and other media uploaded online are for informational purposes only. Contents on this website should not be considered medical advice. Readers are strongly encouraged to visit their physician for health-related issues.
---