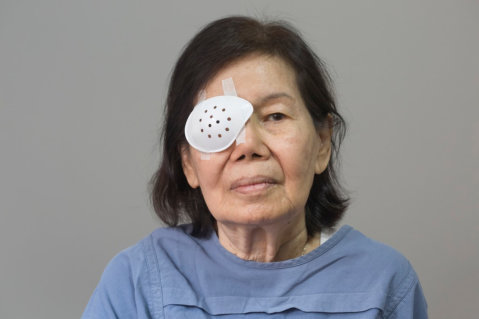 Your eyes do not get enough credit. Every day, they perform endless tasks without you even being aware of them. Since your eyes work so hard, there may come a point when their health gets affected. You may end up with an eye condition, such as eye dryness or glaucoma.
When that happens, you may be required to take ophthalmic medication to treat your eye condition. Now, you need to be careful with eye products, whether they are prescribed or over-the-counter products, as improper use may result in serious consequences.
As a provider of medical supply in Lexington, North Carolina, we would like to help you maximize the use of your ophthalmic medication. Hence, we have provided some general tips:
Make sure that you are closely following your doctor or pharmacist's recommendations on dosage. You should also see to it that no one else is using the product.
If you are using eye drops, then never put more drops than what is necessary. But, if you think that a drop got lost, then you can add another drop.
Store your eye products in a cool and clean area. Steer clear from places that are too cold or too hot.
Check the expiry date before you use any eye product. Do not use it if it is expired. Buy a new one instead.
Always wash your hands before administering the medication. Use a clean towel to dry them.
When it comes to ophthalmic products, you can trust Independent Pharmacy Distributor. Ask us about our FDA approved product in North Carolina today.