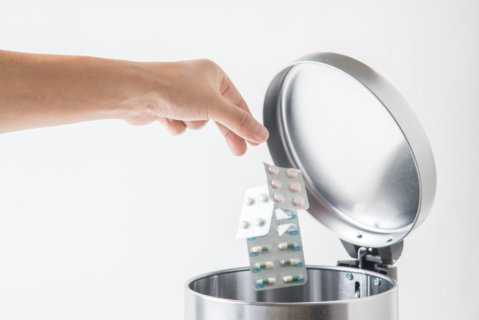 Do you have plans to clean your house this weekend and remove any unwanted clutter? That's great! Aside from tossing out trash and junk that you don't need, remember to check your home drawers and cabinets for expired FDA approved generic medicines that you had stocked. Yes, you need to get rid of them as well!
Expired over-the-counter products in Lexington, North Carolina are either less effective or unsafe to use. You are likely to experience uncomfortable or even painful symptoms such as nausea, stomachache, vomiting, and loose bowel movements due to drug poisoning.
Sometimes, time flies fast that you may be unaware that some medicines are already languishing in your home cabinets and drawers. As a result, accidental poisonings and overdoses happen to you or your household members. For instance, you or a family member experiences a splitting headache or stomach problems – anyone of you can pick up an expired drug by mistake.
Some drugs change in color or taste different when they expire. Still, you must check the label for the expiration date. If it isn't readable anymore, don't use it. Instead, you flush it down the toilet.
If you see expired or outdated medicines at home, make sure to dispose of them or take them to a drug take-back site. As a pharmaceutical wholesaler in North Carolina, we recommend that you avoid throwing them in your trash in their medicine bottles or medicine packaging to ensure public safety.
We hope you enjoy reading Independent Pharmacy Distributor blogs. Share them with your family and friends!