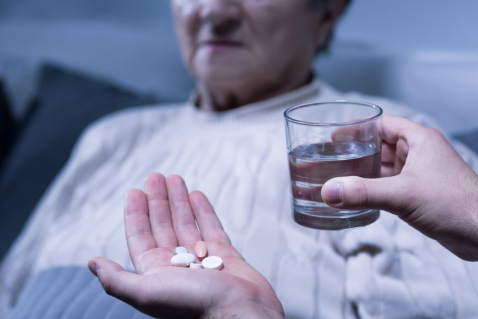 We have to admit, now is not the best time to experience any flu-like symptoms – or get sick for that matter. We're fresh into the year 2021 but the COVID-19 virus is still at large and we would do well to keep ourselves healthy. That said, we can't control viruses and bacteria. Should you fall ill, you can rest assured that the Independent Pharmacy Distributor has everything you need.
Usually, you don't need much medical attention if you have minor flu. You can take our Over-the-Counter Products to help soothe your flu symptoms while you rest and recuperate at home.
Besides drinking an FDA Approved Product in North Carolina, you also have to make sure that you are getting ample rest and drinking a lot of fluids for you to quickly recover from the flu.
If the symptoms seem to get worse despite ample rest and flu medication, call your doctor immediately. If you are displaying symptoms like shortness of breath, loss of taste and smell, no amount of basic Medical Supply in Lexington, North Carolina will help. Seek out professional help right away. It could be a false alarm, but it's better to be safe than sorry.
We hope you continue to take good care of your health. Keep washing your hands, wear your masks, and stay safe!