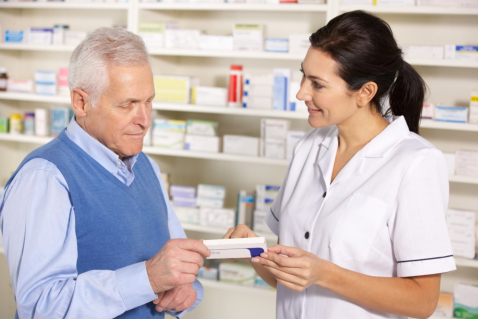 How wonderful would it be to reach 100 years old healthy and happy, right? The growing number of centenarians is proof enough that it's possible to enjoy long-term health. But what's their secret? Studies that focus on the world's aging population show there are four core pillars of long-term wellness.
Healthy Lifestyle

A daily routine that's conducive to health is the foundation of holistic wellness. Experts suggest the following activities should be part of your day to support your health:

7 to 8 hours of sleep
3.7 liters (men) and 2.7 liters (women) of liquids (e.g., water, juices)
At least 30 minutes of moderate exercise
Balanced meal

Yes, catching a cold might still be inevitable even if you follow these recommendations. And you might need over-the-counter products for emergencies. But you can get away with countless diseases by making the necessary lifestyle adjustments.

Environment

Air, noise, and water pollution affect the body in profound ways. So, wear protective devices (e.g., gloves, face masks) when going out. Or, if you're always at home, improve your indoor air quality. Make your home's theme relaxing.

Disease Prevention

Maintaining a healthy lifestyle is a disease prevention measure in itself. But on top of this, it also helps to take an FDA approved product in North Carolina for supplementation. Get vaccinated. And take advantage of consultations and well-check visits. Most importantly, be cautious about where you travel and dine.

Mental Health

Stress could also weaken the immune system, making us susceptible to illnesses and early signs of aging. So, despite the challenges, find time to unwind, be it alone or with others. Pursue your hobbies. And indulge in uplifting multi-media materials (e.g., videos, books, films).
Long-term health is a matter of habit. By focusing on these four factors, you can stay fit and happy until old age. You might also like to drop by Independent Pharmacy Distributor for further support in supplementation, pharmacy services, and medical supply in Lexington, North Carolina.