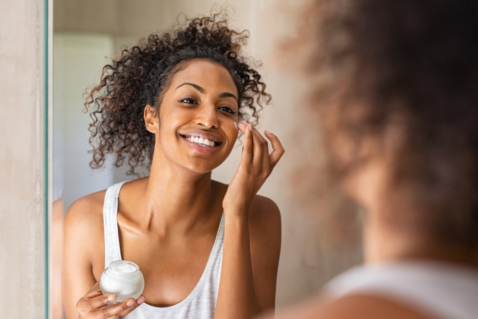 Moisturizing your skin daily is vital in keeping it healthy. Many experts swear by skin care, yet many still see this as an aesthetically-inclined habit. Skin care is not only for keeping your skin soft and blemish-free, it also helps prevent skin diseases and even cancer.
Your skin is the largest organ on your body, it is also the organ that is most exposed to the harsh outdoors. So investing in your creams and lotions should be part of your priority. Luckily, you don't need to break the bank for your skin!
Independent Pharmacy Distributor has everything you need. You can choose from many different lotion and moisturizer brands, and you won't have to worry if you're getting an FDA approved product in North Carolina or not. We make sure that every single product in our establishment is safe for use.
If you have sensitive skin and are prone to breakouts, you can purchase our over-the-counter products without any hassle. For more specific medical needs, just present your doctor's prescription, and you're good to go!
If you are looking for a store that provides quality medical supply in Lexington, North Carolina, we're here to help. You can drop by our pharmacy to check out what products we have for you.