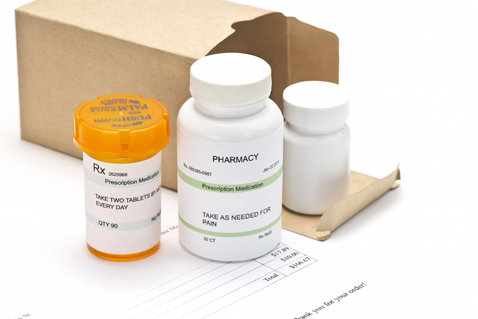 Any pharmacy definitely wants to make a profit, just like any other business establishment in existence. Whether they get their profits from rendering pharmaceutical services or selling over-the-counter products in Lexington, North Carolina, such profits will have a direct effect on evaluating whether the business is thriving or not.
One of the things that greatly impact the profits of the pharmacies is the price of their products. From the acquisition of the products from a pharmaceutical wholesaler in North Carolina to displaying them on the shelves, there are always costs involved.
The Manufacturing Costs
On top of the costs that need to be accounted for is the manufacturing costs. Every drug that you know has been formulated with the use of various ingredients. Of course, those ingredients that are harder to find may cost a lot. At the same time, they will need to test the products to ensure that they are creating FDA approved generic and branded products. Testing involves additional costs along with shipping costs.
Manufacturing companies will have to consider such costs when setting the prices that their distributors have to pay. Aside from manufacturing costs, markup profits are also necessary so a certain percentage may also be added.
The Distribution Costs
Once the products are delivered to the distributors, these companies will have to store the products and deliver them to their client pharmacies. As a result, they also incur shipping and handling costs. They will also add markup costs to gain profits from their business operations.
Costs at the Pharmacy Level
Client pharmacies will then receive the products that they have requested from the distributors. At this stage, the price of the medications may already be higher. Now, pharmacies also need profits so they will add another percentage as markup. Additional costs may also be incurred. These costs will have to be offset by setting a certain price. Consumers will ultimately bear the load in the end.
At Independent Pharmacy Distributor, we care about every member of the community. That is why we do our best to provide high-quality wholesale pharmaceutical products that will address their health needs. Do not hesitate to give us a call to inquire more about our products and services.