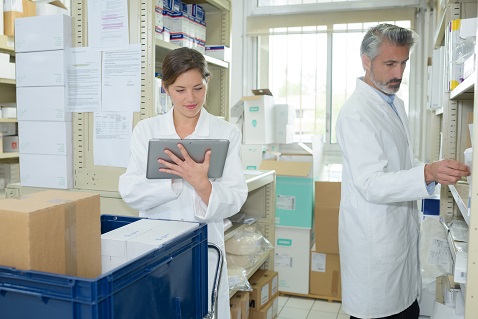 Few people understand precisely what wholesale distributors do in the pharmaceutical industry. Wholesale distributors serve as a vital link that helps get medications and over-the-counter products from the manufacturer to businesses like pharmacies.
Finding the right wholesaler is like finding a needle in a haystack if you don't know what you're looking for, it can take a long time. However, everything falls into place when you finally get in touch with a wholesaler who seems like a good fit for your pharmacy's business structure and objectives.
You can keep these factors in mind when choosing a wholesale distributor for your business:
PRICE
When choosing a wholesale distributor, the cost is one of the most critical factors, especially regarding product prices. You want to make sure that they offer consistent prices across their line rather than steep price cuts on certain products. It will allow you to provide fair prices to your patients, which will result in greater customer satisfaction.
LEGITIMACY
To avoid purchasing counterfeit drugs, you need to ensure that the pharmaceutical distributor you choose should have licenses from an authorized trading partner. It'll give you an easier way to get and sell any FDA approved product in North Carolina, should you decide to open a pharmacy or any medical-related business.
QUALITY OF SERVICE
Consider a wholesaler's quality of service as you search for a distributor. Remember that it's not just about price. It's also about how they run things—the kind of service that aligns with your vision and core missions, and they'll be more prone to treat you fairly.
Independent Pharmacy Distributor is an authorized pharmaceutical distributor of a medical supply in Lexington, North Carolina, to independent retail pharmacies, hospitals, and other medical institutions. Call us now at 877-690-0473 for more information!