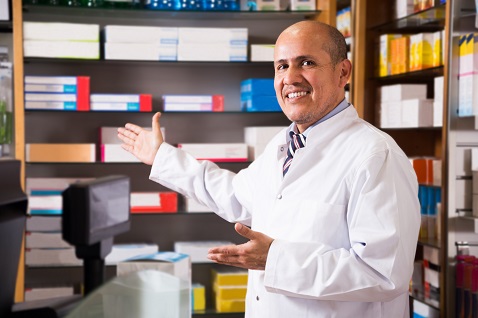 Most people take over-the-counter products to treat everyday ailments like coughs and colds, flu, aches and pains, constipation, skin disorders, and allergies. OTC medicines that you can buy in retail stores without a prescription from your doctor are often very effective in helping you feel better.
However, these drugs sometimes come with side effects and allergic reactions, which can be unpleasant to some people. For instance, some digestive pills can cause nausea or dizziness, while others might trigger an allergic reaction that leads to rashes or hives.
You need to make sure that you read the label carefully before taking any OTC medications. Here are some suggestions to help you steer clear of adverse side effects:
Try to restrict how often you use OTC medicines and only use them when needed.
Ask your doctor or pharmacist if you're unsure about how to take your medicines.
Avoid drinking alcoholic drinks or vitamin pills when you drink OTC medications.
Check the medication labels and make sure to prevent taking medicines that have the same active ingredients at the same time to be safe.
Independent Pharmacy Distributor goes beyond providing you with excellent service. Over 3,500 FDA approved products in North Carolina are available at some of the most competitive prices in the industry, thanks to direct contracts with our manufacturers worldwide.
Our company also offers a medical supply in Lexington, North Carolina, to meet your pharmaceutical needs and look for new methods to help you better as your pharmaceutical wholesaler.
For inquiries, you can call us at 877-690-0473 or message us at info@ipdpharma.com.