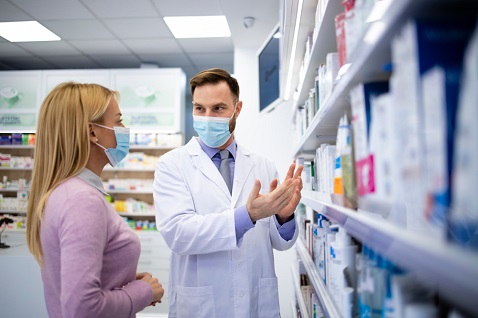 The pharmaceutical business is one of the world's largest and most profitable industries. Given the sensitivity of pharmaceuticals, this must be done in a precise manner. However, it is a company, just like any other. It comes with several problems, many of which are related to the distribution chain. As a result, if you want to succeed in the pharmaceutical sector, you'll need a dependable distributor who possesses the following characteristics.
Elaborate distribution plan
Drug distribution is a difficult task. Given the fragile nature of pharmaceutical products, it must be done in a precise manner. Having a detailed distribution strategy also eliminates mix-ups, which frequently result in the delivery of incorrect consignments.
License, permit, and insurance
One of these characteristics is business legitimacy. Licenses and permits from relevant organizations allow you to determine if a certain distributor of medical supply in Lexington, North Carolina has complied with these regulatory criteria.
Safety precautions
A reputable pharmaceutical distributor should be aware of the advantages of safe shipping. This is because the items might be dangerous to human health if they are spilled uncontrollably as a consequence of traffic accidents and expired products due to delays.
Independent Pharmacy Distributor works around the clock to guarantee that patients do not run out of FDA-approved products in North Carolina. Our services and solutions are all about getting the appropriate medications to the right patients as quickly, safely, and effectively as possible.
Contact us at 1-877-690-0473 to begin your adventure with us! We also provide high-quality, low-cost over-the-counter products.