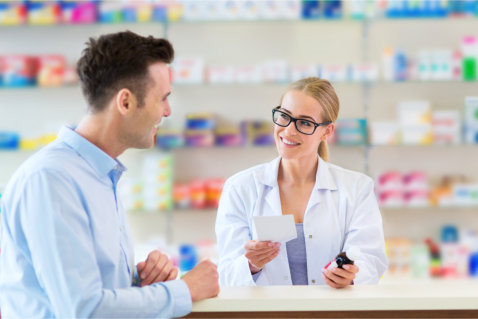 We've all heard about growing healthcare expenses and how costly medicines and medical supplies in Lexington, North Carolina can be, especially for seniors. But do you realize how much it may cost if you don't take your meds correctly?
According to federal estimates, more than 125,000 individuals die in the United States each year as a result of failing to take their prescriptions properly. Taking your medicine correctly entails taking the correct dose at the exact time. It is essential to take your prescriptions according to your doctor's directions.
Independent Pharmacy Distributor shares some rules in taking your prescriptions or over-the-counter products.
Don't skip a dose or take a half dose to save money.
Don't take medicines prescribed for another person.
Take medicine until it`s finished or until your doctor says it`s okay to stop.
Creating a regimen for taking your prescriptions is one method to be reminded of them and stick to them more consistently. Use a pillbox to help you remember to take your prescriptions on time each day. Other services might help you decrease the frequency of trips to the pharmacy and remain on track with your prescriptions.
Independent Pharmacy Distributor is committed to supplying you with FDA-approved products in North Carolina. As a result, you will feel at ease and secure when using our products.
If you have any queries, please contact us through email at info@ipdpharma.com. Our well-trained sales team is here to ensure that your individual needs are addressed with the highest priority.