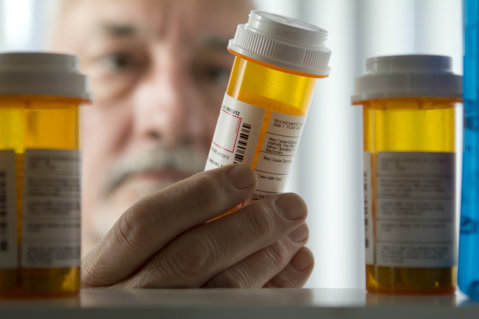 We want to emphasize the importance of reading drug labels and instructions to avoid medication errors. Drug labels enable people to know what the purpose of a specific medicine is. Over time, they change, too, which is why people must read the directions carefully before buying or taking the drug.
Customers or patients can find instructions in the drug label of over-the-counter products in Lexington, North Carolina. If you are a doctor or pharmacist selling medications, it never hurts to remind the purchaser to read and follow what's in the drug label.
Patients must not only read the instructions of FDA approved generic medicines. They must also understand them completely. When in doubt, they need to consult their doctor or pharmacist. If they neglect to do so, there is a chance that they may experience drug overdose or health complications.
As a pharmaceutical wholesaler in North Carolina, we encourage pharmacists and health professionals to clarify the instructions to their patients to avoid medication errors. The latter must also consult with them if they find the prescription label or directions confusing.
If the instructions in the drug label are too small for the patient to read, it will help them immensely if the pharmacist or doctor writes down the instructions in a piece of paper legibly. Another option is to print the label in large letters.
Independent Pharmacy Distributor aims to preserve people's health in the community. If you need stocks of medical supplies, you can get in touch with us today.