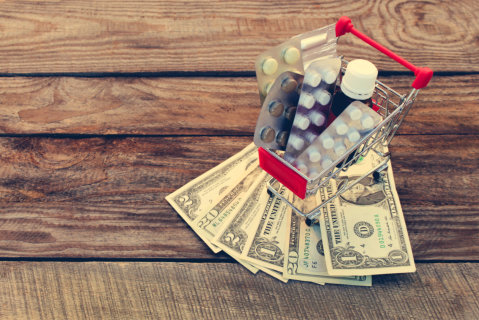 Health care costs can be expensive, especially for those with maintenance medication. At Independent Pharmacy Distributor, we understand that it's not on top of everyone's to-do list. We rounded up some life pro tips on how you can save your money on your medications.
Choose generic drugs.
Just because it's generic doesn't mean it's ineffective. Ask our pharmacist for FDA approved generic medicines that are just as effective with the branded medicines but at a lower cost.
Know your copays.
If you have insurance, look up their copay policy or call them about your plan. There are insurances that would copay or cover the cost of your medication. Our pharmacists can also assist you with your copay and suggest an alternative for it.
Shop around.
Don't just settle and buy from your nearest pharmacy, instead, check out other pharmacies if they have lower prices. Our pharmaceutical wholesaler in North Carolina carries more affordable medicines compared to your regular retail pharmacies.
Seek out low-cost generics.
You find medications that you can afford to be able to comply with your medication schedule. There are store brands and generic over-the Counter products in Lexington, North Carolina that you can choose from to save on your medication cost.
Ask for samples.
Don't hesitate to ask for samples if you can. Doctors usually have free samples that they can give you and some retail store pharmacies offer free generic medications. So be sure to ask.
Follow these tips so that you don't have to break the bank for your medicines. But more than anything else, talk to your doctor about it so you can be sure that you're still getting the right and proper medication.